Testimonials
HSL originally approached us in 2017 and asked if they could help us to obtain planning consent on our land and then to facilitate a sale. Having tried to gain planning consent ourselves (and having failed) we agreed and they started the process immediately. In exchange for a fee payable only at the point of a sale they took on all of the work and the financial risk of submitting a brand new planning proposal, managed the entire suite of advisors and contractors including, lawyers, soil analysts, architects etc. In our case there were objections to this new planning application but the team managed the appeal process very professionally and the plan was finally approved. Following this they helped us with the termination of the lease of a long standing tenant and then organised an independent agent to act on our joint behalf leading to a successful sale. We cannot praise the team at HSL highly enough and have already recommended them to friends in a similar situation.


Landowners: February 2021

We have worked alongside Hollins Strategic Land on a number of projects now. They have taken sites belonging to our clients and added serious value through the gaining of planning permission for residential development. I have always found Hollins to be exceptionally diligent, professional and at the end of the day very capable in terms of delivering exactly what we wanted them to deliver - added value.

We would have no hesitation in recommending Hollins Strategic Land to our clients and fellow professionals although in some ways we don't want everyone to find out how good they are as we like having the ability to utilise them ourselves!


David Cowburn BSc (Hons) FRICS FAAV: Partner - Armitstead Barnett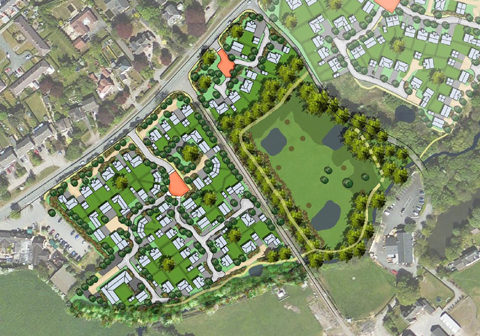 Now that completion has taken place, I just wanted to place on record my appreciation for the way Hollins have conducted themselves through what has been a fraught and sometimes very frustrating process. You have shown great professionalism, tenacity and courtesy in keeping me in touch at every stage in the proceedings, even when things weren't going our way. My sisters are absolutely delighted with the outcome and feel very grateful that through your efforts we have managed to secure planning permission when so many other sites have failed to do so.


David Brown: Land Owner, Alsager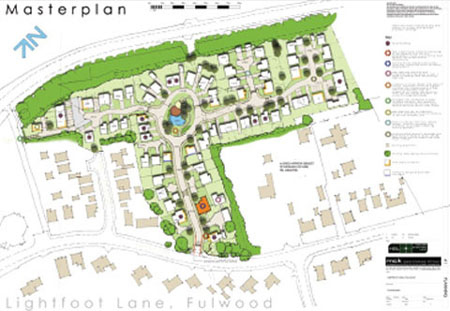 Now that matters have completed I would like to thank you for all your efforts and in particular for keeping us informed throughout the whole process, it has been a great deal for everyone involved. HSL did extremely well gaining planning permission and assembling the whole site.


Richard Jones: Land Owner, Fulwood

I sold the Becconsall Hotel to HS Land and was impressed with their innovative and diligent approach to what was a difficult site to sell for alternative use due to the many difficult planning issues that were inherent in both the site and locality. HS Land made a quick decision that they wanted the site and then were prepared to commit significant investment in terms of time and money in this project resulting in a sale at a favourable price to both parties. I would have no hesitation in doing business with them again.


Colin Siebert: Director, Colliers International

We have provided town planning consultancy services on all of HSL's sites to date. The high success rate in gaining deliverable planning permissions is testimony to the skill with which sites are identified by HSL. We know that when they engage us on a site there is a good prospect of our gaining planning permission even though on first appraisal this may not be obvious. Their sound understanding of the planning system underpin HSL's successes. Their tenacity, hands-on approach and ability to think laterally to overcome planning concerns work well in supporting us in delivering planning permissions without sacrificing commerciality of the resulting consent.


Paul Sedgwick: Principal, Sedgwick Associates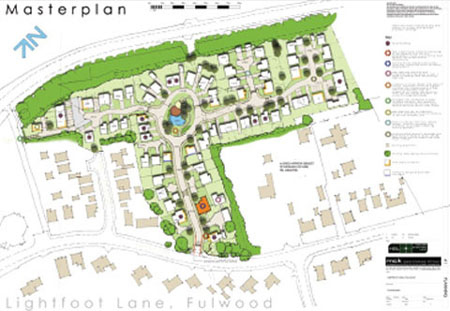 Now that the deal is reaching a conclusion on the land to the South, I would like to thank you for all your help and making matters as easy as possible.


Malcolm Harley: Land Owner, Preston